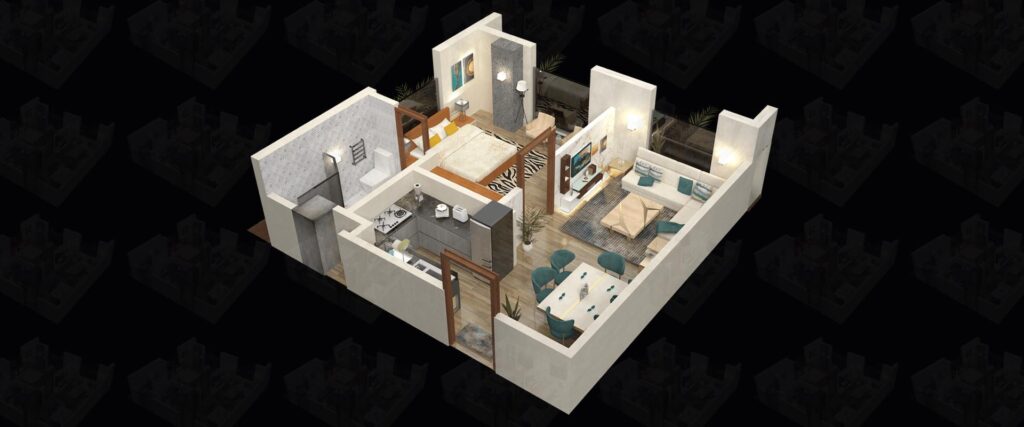 there are countless ways you can maximize your one-bedroom space. Moreover, by following some simple steps you can also fit in a nursery within your small apartment space.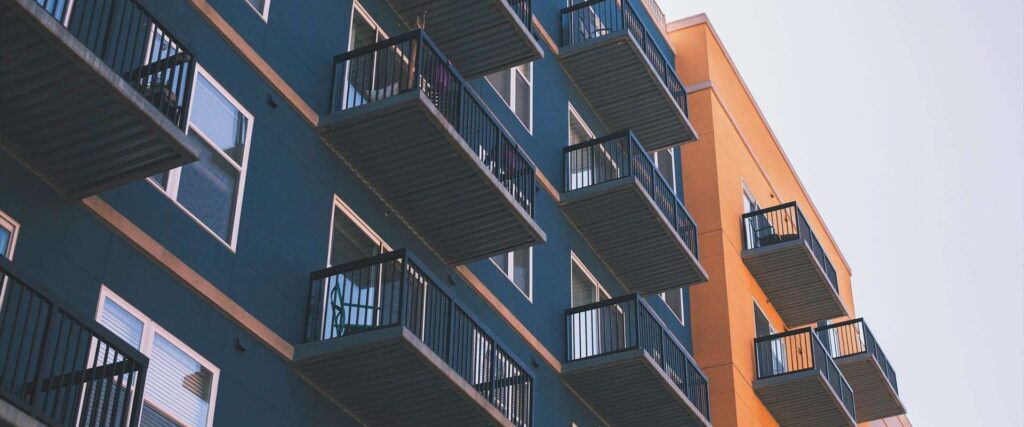 Before relocating, there are a few things you should think about to have a homely atmosphere in the property.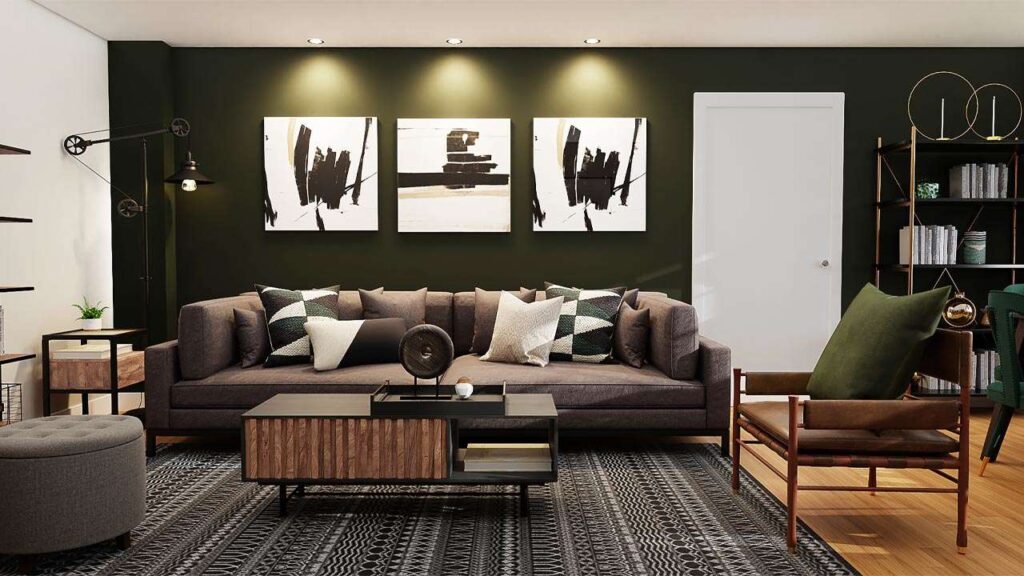 From choosing the proper furniture to finding the perfect colour palette, we've shared some of the best-kept decoration tricks that will make interior design a lot simple for you.