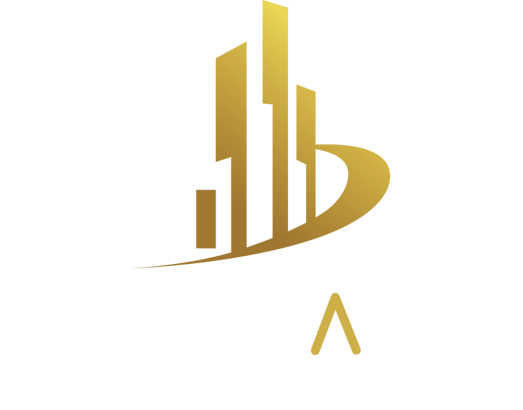 Buy Luxury

Apartments & MALL Shops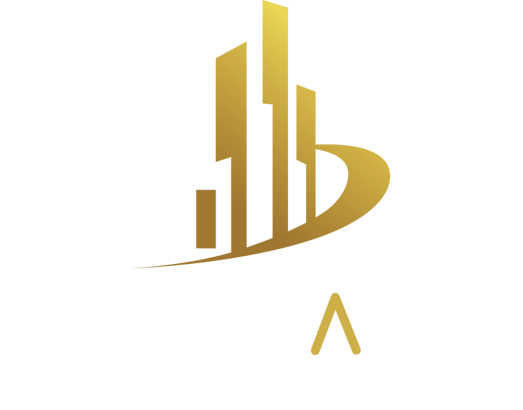 Buy Luxury

Apartments & MALL Shops

United Group, is synonymous to providing an excellent antidote, to mass-produced automotive manufacturing in Pakistan, bringing with it, an exceptional mix of traditional craftsmanship and appropriate modern technology. UNITED GROUP is venturing into property development ahead of the inspiration given by Government of Pakistan's initiative of uplifting the status of real estate to an industry.
'The Skyscraper' is ideally located in Johar Town, the heart of Lahore. It is in close proximity to the most desired iconic places like:


1 minute Walking Distance from Emporium Mall
1 minute Walking Distance from EXPO Center
1 minute Walking Distance from NADRA Head Office
2 minutes' Drive from Doctor Hospital
3 minutes' Drive from Canal Road
8 minutes' Drive from Shaukat Khanam Hospital
4 minutes' Drive from Motorway
15 minutes' Drive from Lahore Secretariat
15 minutes' Drive from Ring Road
25 minutes' Drive from Allama Iqbal International Airport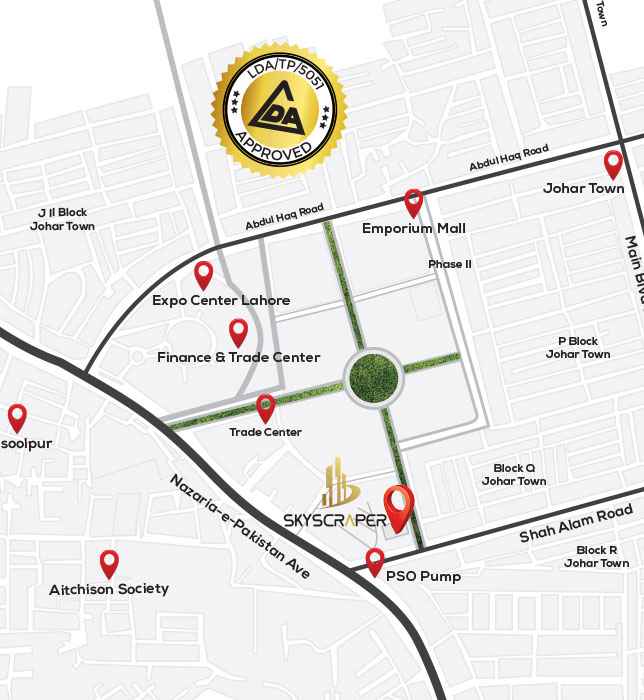 'The Skyscraper' by United Lifestyle (UL) is the inimitable high-rise development in Johar Town, Lahore in close proximity to Emporium Mall. A stunning iconic tower, with intelligent architecture and emblematic interior design, an address where the connoisseurs will find their home.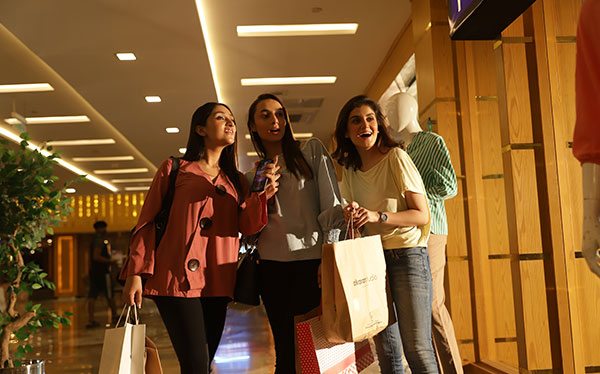 Imagine living just next door to your very own shopping mall... At Skyscraper, that's exactly what you can do! So whether you need some last-minute supplies or fancy some major retail therapy, want to meet some friends for a coffee or grab a bite to eat, it's all waiting for you.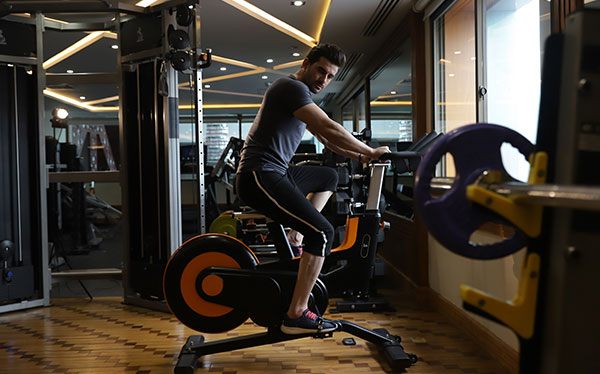 Boost your health by exercising at the state of the art gymnasium of Skyscraper, with a variety of the latest premium fitness equipment. Furthermore, gift yourself with relaxation sessions in the plush steam rooms and sauna.

Enjoyment in the beauty of Skyscrapers' 260 feet high Rooftop Restaurants and Mocktail Bar is the ultimate destination for your family and friends! Quality food and drinks in live music with air freshness of high altitude and full of scenic views of Lahore all around! Skyscraper Rooftop has allocated areas of barbecue, copious arena, ornate ambience, selfie corners and high security so that you can celebrate your evenings every day!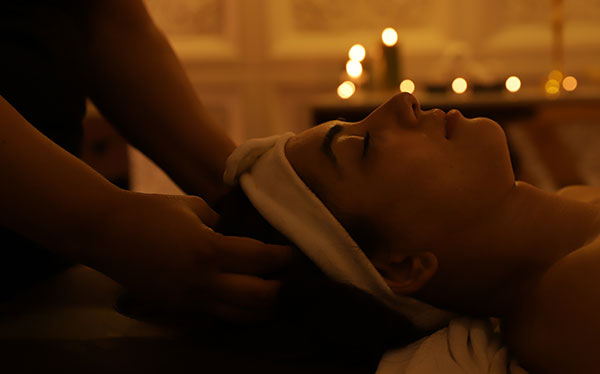 Little pleasures are about the good life! At Skyscraper, every need is catered in style to enhance your sense of wellbeing. All prestigious residents have access to a state of the art health and fitness club suite as well as swimming pools and lavish spa!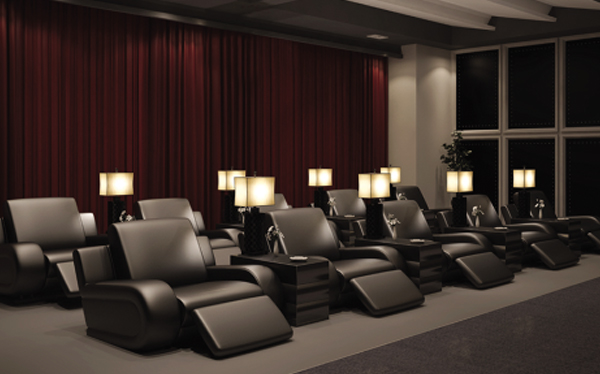 Continue your action-packed day by checking out the cinema. Spend some quality time with your friends catching the latest blockbuster or laugh with your little ones whilst enjoying the newest animation movie.

Start your day with a refreshing morning swim or spend warm afternoons enjoying water activities with your little ones. It's the perfect time to let go and have some fun in the temperature-controlled swimming pools of the Skyscraper!
Sky-Tech Control Room & Anti-Theft Parking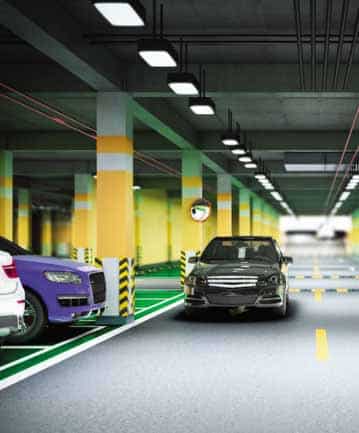 Ample parking spaces to accommodate hundreds of cars, a wide circulation area and monitoring through a multilayered anti-theft system is a blessing at the Skyscraper. The advanced technology of fire obstructing systems, all-time power backup and 24/7 state-of-the-art security is all set to provide comfort and harmony.
RO Plant Technology Drinkable Tap Water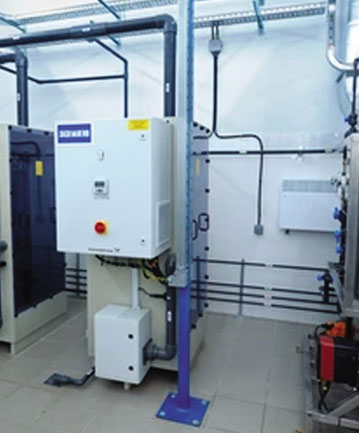 RO plant will be installed in the tower that will ensure supply of drinking water through a tap in every apartment of Skyscraper. Therefore, pure and healthy drinking water will be available for all residents at all time.
EV Charging Station Zero Pollution Life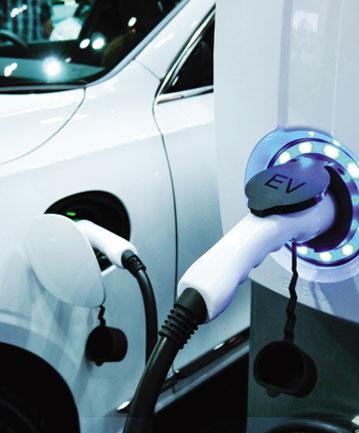 The Skyscraper is set to install Electric-Vehicle (EV) Charging Stations to provide comfort to the residents to get charged their vehicles at the comfort of home. The charging stations are accessible to multiple electric vehicles and are equipped with current or connection sensing mechanisms to disconnect the power when the EV is not charging.
1%
36 Monthly Installments (PKR)
6%
6 Half Yearly Installments (PKR)